You can create your wine in a special winery.
You will have the possibility of mixing different type of wines. Create your own wine and also design the label of the bottle.
Of course all of this would be made with the supervision of an expert sommelier explaining everything about wines.
It is an amazing experience. You will learn a lot about wine!!
Andalucia is a traditional Community of oil producer. It is our main national product along with the Iberian ham. It is impressive to try some of the 400 varieties that we have in Spain.
We can define different types of oil having in mind the flavour, colour, texture, etc...all of them extremely refined, focusing on the levels of excellence all over the world.
Welcome to another world inside of Andalucia, where you can travel back on time to return to the muslem era.... find the taste of the moorish essences, flavors , aromas, spices, typical pottery and sensations.
Enter in this world as a guest and Granada will never dissapoint you.
Are you able to taste every single typical spanish dish???? Well…. We know how to Help you…
In Spain, we use "La Tapa" that can be eaten between any meal or even as a meal at any time… we love to taste many dishes at the same time, being not able to eat them all…. That is why the tapa is the perfect balance between enjoying every bite and not getting ill.
Caviar Tasting
…. Would you like to taste the best ecological Caviar in the World??????....
Come and follow us to the heart of Andalucia, Riofrio area, at less than 1 hour driving distance from the Capital of the Costa del Sol, our lovely Málaga.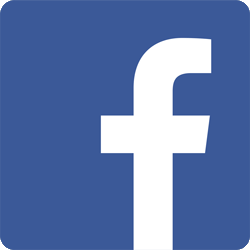 ...it's tiMe to be unUsual​...