DESTINATION MANAGEMENT COMPANY SPAIN
DESTINATION MANAGEMENT COMPANY SPAIN
BRH-Spain designs exclusive programs according to each client interest and goals.
Barbara Revuelto, CEO and owner created this DMC company after having enjoyed working in this field since 1991.
Half German/half Spanish, full of energy, she reflects daily enthusiasm for Spain, specially for Andalucia, and this is the key to create special tailor made programs that will help clients to achieve defined objectives and choose the right places in the destination….
Also, after so many years, she has consolidated a confident team that supports and accompanies her in this project with the same enthusiasm having in mind our clients needs. Working with the best suppliers and specialized staff in any location, we guarantee the success of any project in Spain ... everything is possible in BRH-SPAIN. This business is made of Extensive Knowledge, Honesty, Experience, creativity and of course, the most important: ATTITUDE.
Therefore there is no challenge we could not deal with, always focusing ourselves in any area you requiere with a profesional proposal that includes: facilities, strategic planning, personalized service, the best accommodation rates, transport, activities, sightseeing tours, audio-visual equipment, entertainment, gifts, professional staff, etc…
We will always be on the right place at the right moment to meet all your expectations, let us know what are your needs and we will use all our energy with the best facilities and programs.
BRH-Spain designs exclusive programs...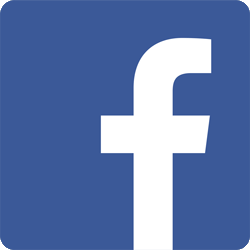 ...it's tiMe to be unUsual​...